As architects in our own right, we create both small and large-scale living or working spaces for you, drawing on a synergy of skills and on numerous past projects of reference. Whether working on a new construction, a transformation, interior architecture or a renovation, we view our role as architects above all as a professional adventure and a shared adventure.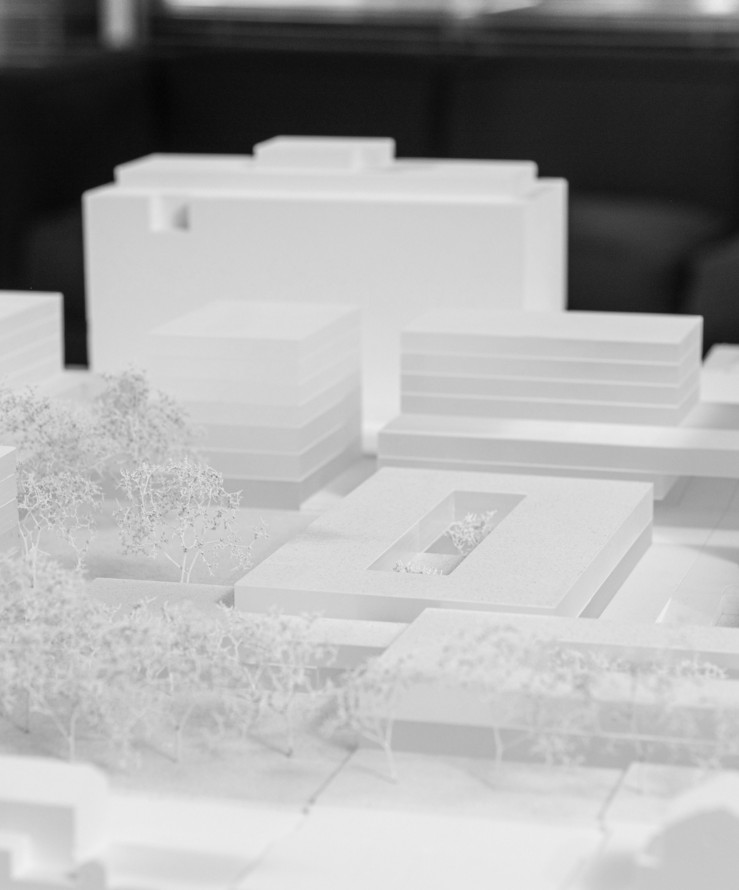 Execution
WE TURN YOUR IDEAS INTO REALITY
From design to execution, we translate your project into an appropriate architectural language. At the functional level as well as at the formal level. While ensuring we develop a shared vision with you, in line with your initial project and the given context. Natural or urban.
In this context, we take on the complete management of your project, by collaborating with experts or by partnering with the group of representatives you would like to train.
Housing, residences, offices, production workshops, medical centres, schools, our latest projects have been carried out with the thoroughness of the BIM (Building Information Modelling) processes. A working method, now perfectly integrated throughout our practice, which guarantees quality, reliability and durability.
Transformation
WE WORK WITH YOU TO TRANSFORM YOUR SPACE
When it comes to housing, we've made the raising of residential buildings a real speciality, but we've also developed a particular expertise in the transformation of buildings or spaces intended for industry, health, education or crafts.
We integrate into our framework all the constraints related to the different types of activities to be carried out within the space. This is particularly relevant for hospitals, scientific research and watchmaking buildings or spaces, but also to specific companies integrating new working methods for which they need to adapt their environment.
We are committed to reinventing your space by adapting it to your needs. All our projects, whether for indoor or outdoor environments, must therefore meet this objective.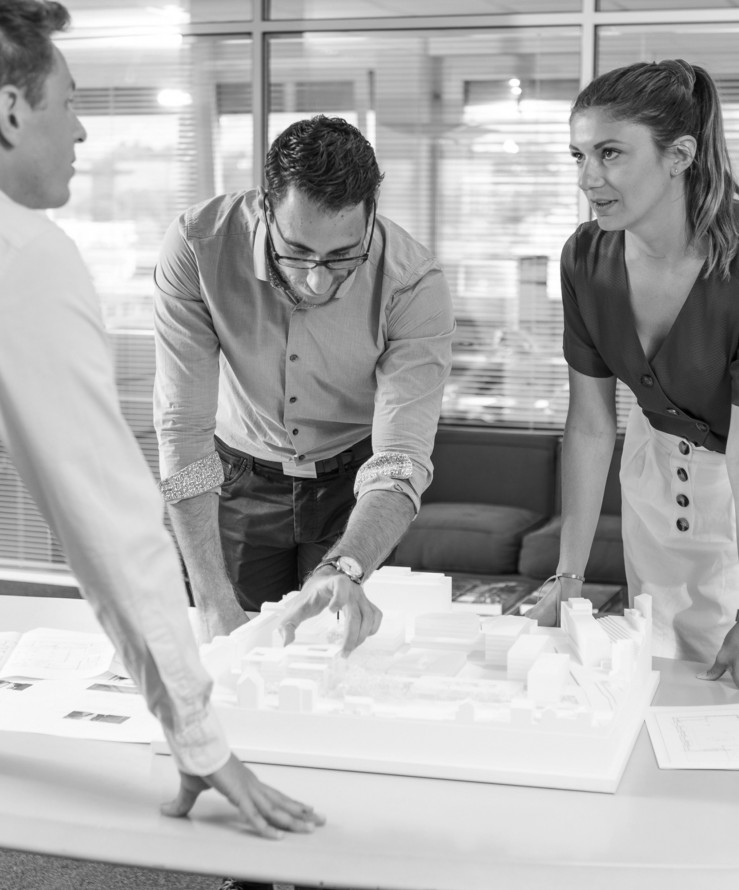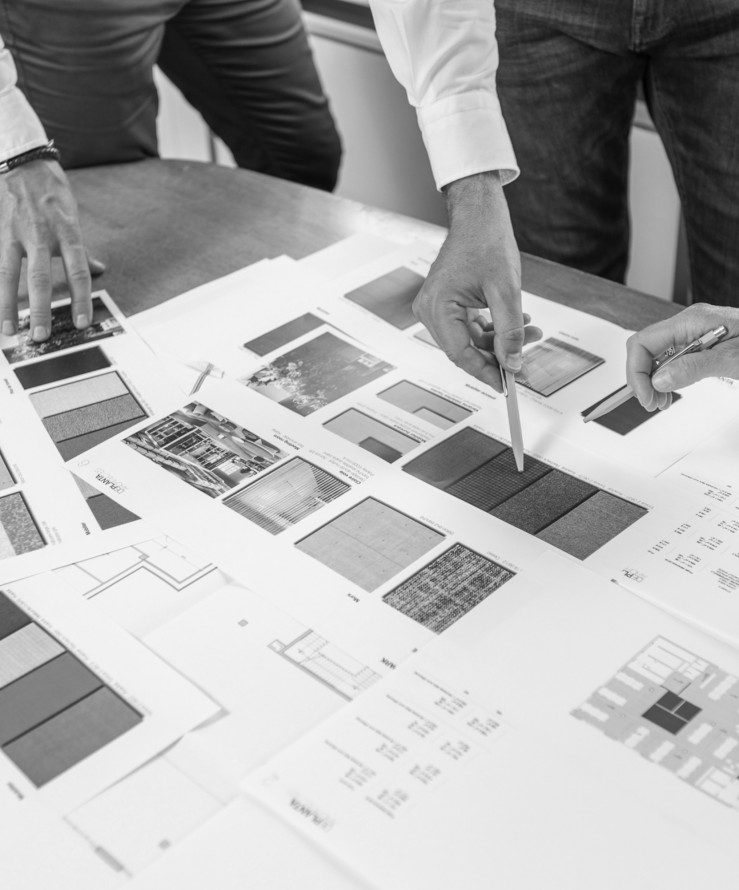 Renovation
WE GIVE A SECOND LIFE TO YOUR WALLS
An architect's mission is to reveal the beauty as well as the intrinsic quality of a building. In this context, for us, your intentions are important points of reference for designing, developing and implementing projects that will last and satisfy you over time.
Aside from pragmatic advice and attention to detail, we also assist you in choosing the right service providers for the job at hand. Our dedication is the same, whether we're working on a restoration, a redevelopment, a refurbishment or a modernisation. Or whether it concerns a heritage residence, a living space or a more recent building.
Our office is also authorised to carry out real estate or technical appraisals for you, in the context of the purchase or sale of a real estate property, or simply to identify opportunities for renovation.